Wizz Air, the largest low-cost airline in Central and Eastern Europe, launches Wizz Air Pilot Academy offering the opportunity of obtaining the required licenses for future Wizz Air pilots.
Within the framework of this program Tréner Flight Academy Kft. will provide integrated ATPL(A) training according to Wizz Air's standards.
Participation in the program requires no flight experience and brings the prospect of employment opportunity at Wizz Air for the aspiring pilots.
(An applicant may be admitted to training as a holder of a PPL(A) issued in accordance with Annex 1 to the Chicago Convention. In the case of a PPL(A) entrant 50% of the hours flown prior to the course shall be credited, up to a maximum of 20 hours flying experience on airplane.)
About us
We have trained pilots trainings in Nyiregyháza since 1968. Our instructors are all Tréner graduates to make sure that gathered knowledge and our high standards are passed on.
Aircraft
We use state of the art airplanes for training. Most of your primary training will be on PA-28 Warriors, including the glass cockpit variant. For multi-engine training are two Piper Seminoles are available.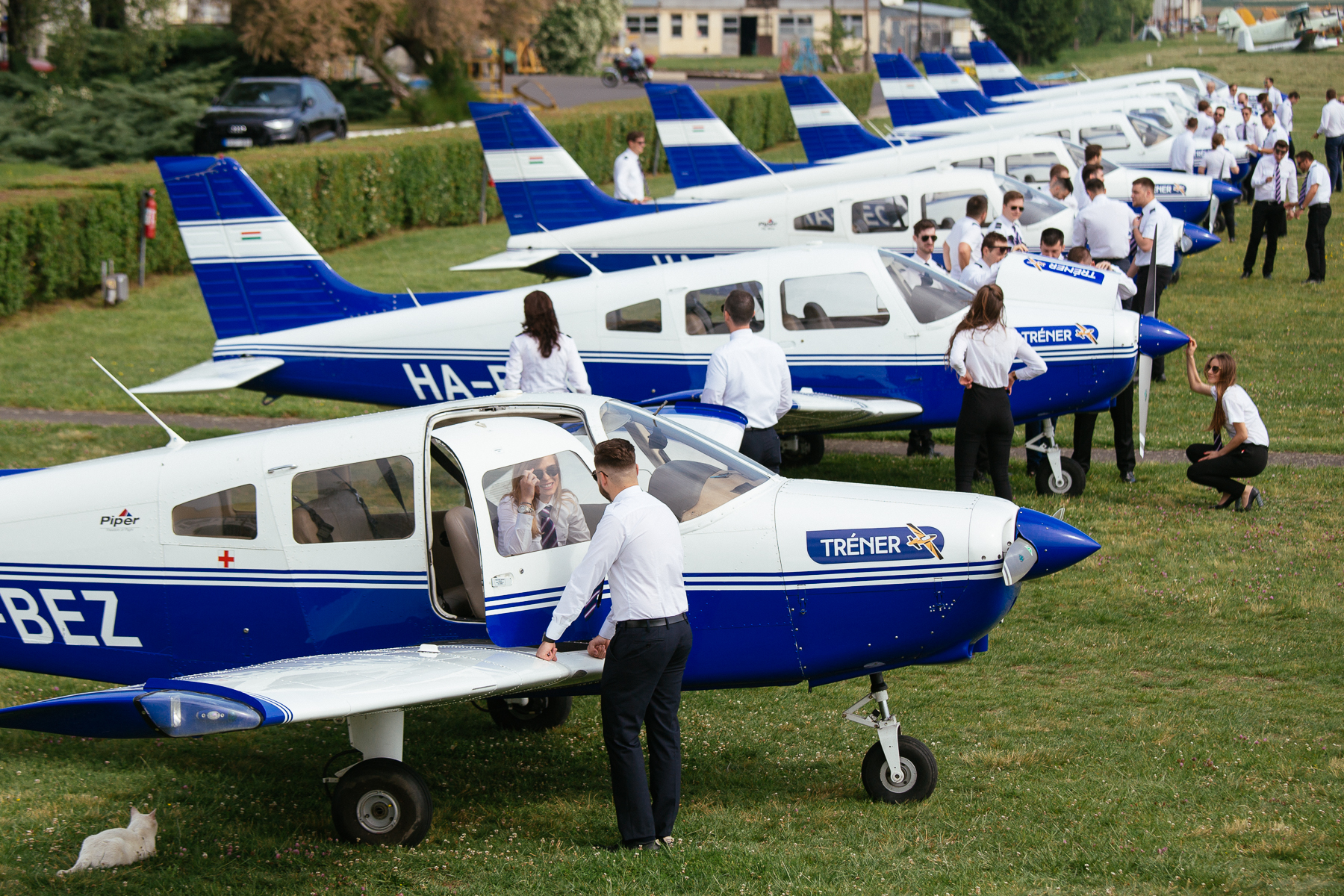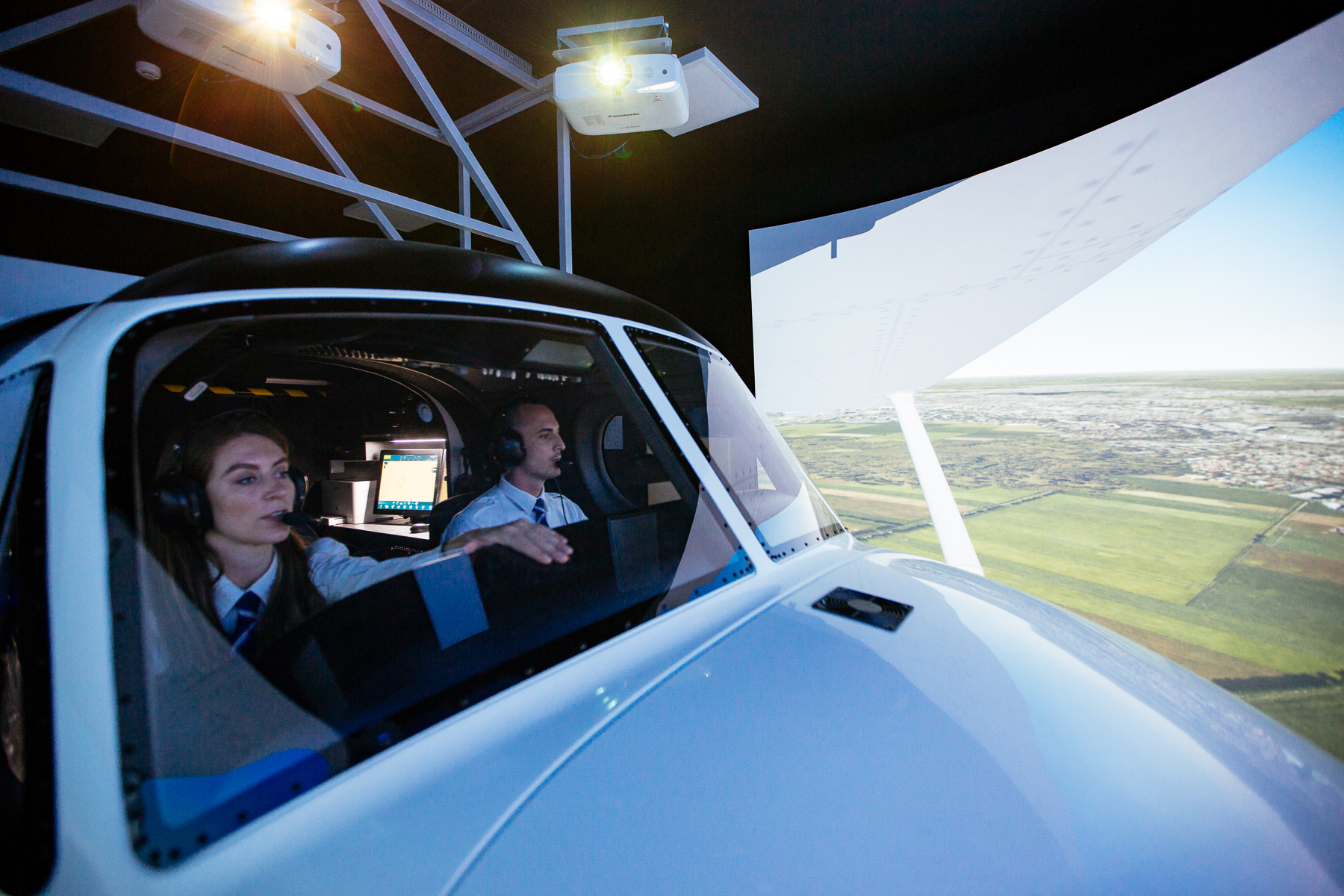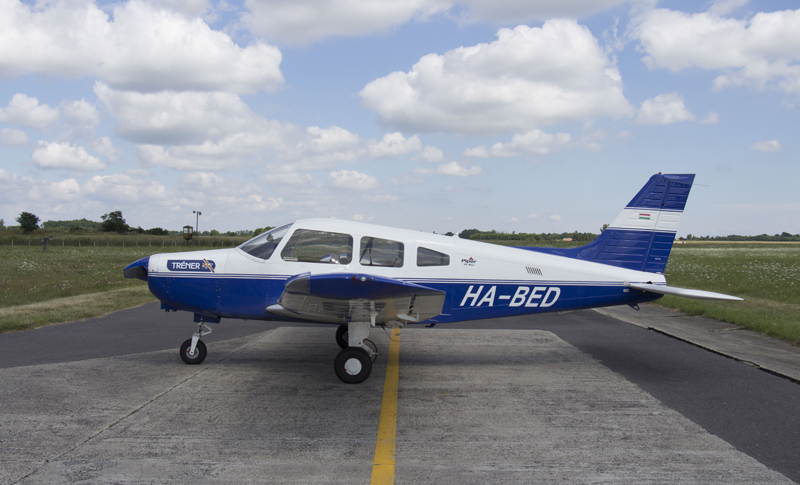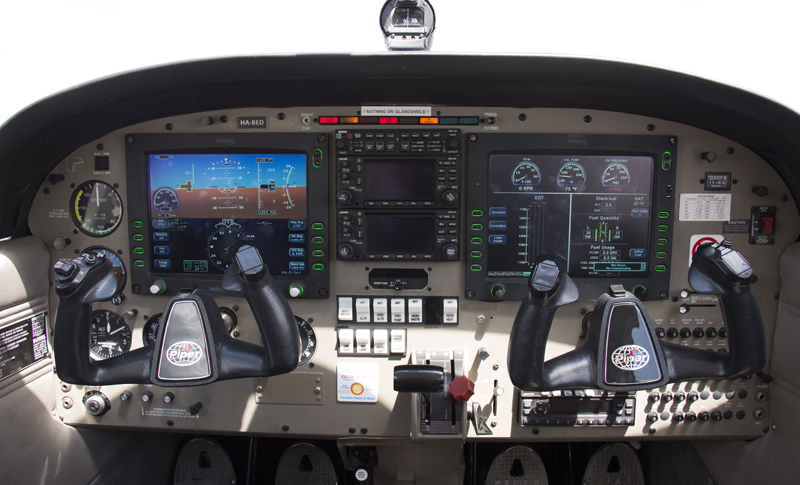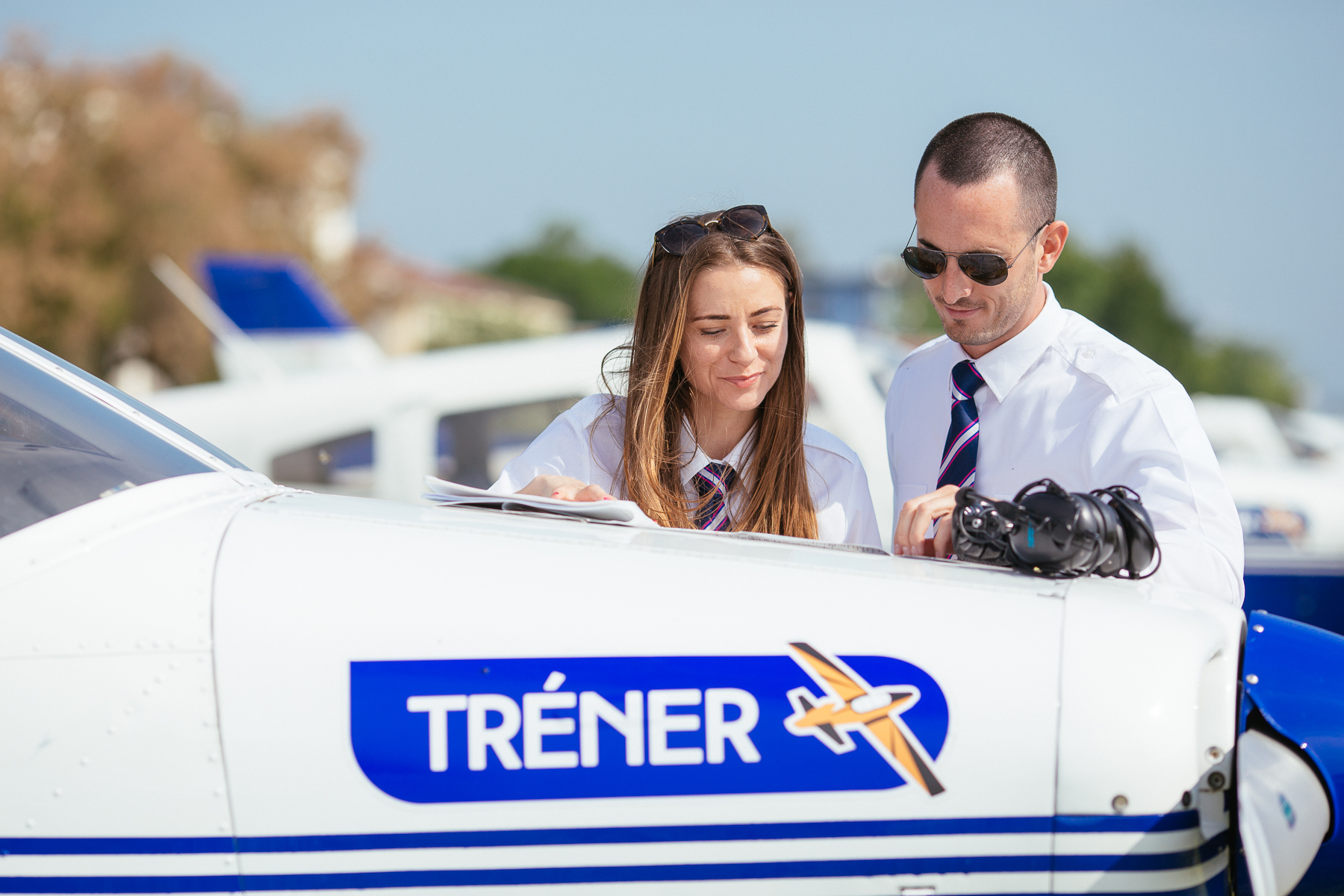 Hungary
While not large in terms of population (it has only 10 million inhabitants) Hungary has a wealth of culture and history, complemented by a language so completely different from its neighbours that almost no shared words exist. Everyday living costs only a fraction of that in Western European countries.
Nyíregyháza
Nyíregyhaza is a great town for students. It is full of green space, has a famous zoo and spa, and is great for living a relaxed life. It also has a great college campus environment, where cadets can socialize with other students. Living costs are lower than in other parts of Hungary, making living here even more affordable.
Accommodation
Tréner will provide assistance with finding accommodation in Nyíregyháza. Affordable accommodation options will be offered to all our students.
TRAINING DETAILS
Training length:
17 - 20 months
Please note: this is an integrated training course requiring full attention. Participation is not possible besides a full-time job or other time consuming obligations.
After successful completion of the course the following ratings will be obtained:
Airline Transport Pilot License (Airplane) - ATPL(A) theory
Commercial Pilot License (Airplane) - CPL(A)
Multiengine Instrument Rating - ME/IR
Night VFR Rating - NVFR
Multi-Crew Cooperation - MCC
Advanced Upset Prevention and Recovery - AUPRT
For further details and application, please visit:
pilot-academy.wizzair.com
Contact: tibor.horvath@trenerkft.hu